Potato and avocado salad with wasabi
22 November 2021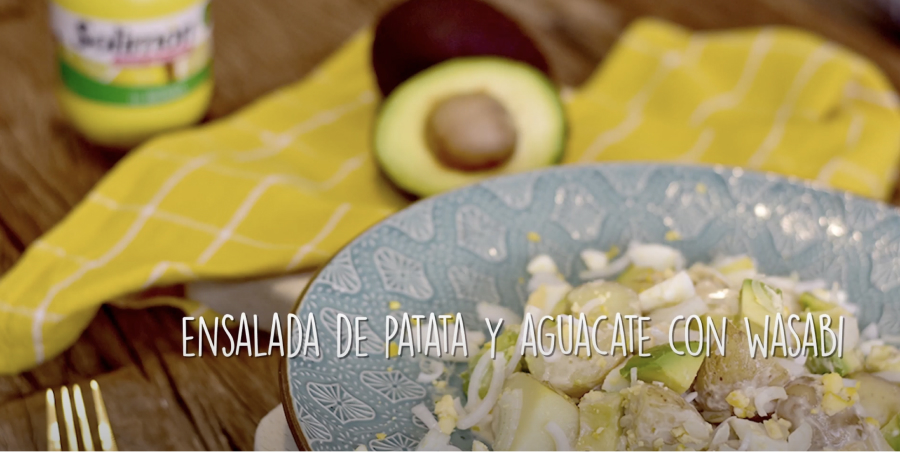 Ingredients:
1Kg boiled potatoes.
4 Tbsp Soy sauce.
1 Tbsp wasabi.
125g mayonnaise.
Solimón.
1 Tbsp mustard.
1 pinch of salt.
1 pinch of sugar.
2 diced avocados.
3 hard boiled eggs.
25g spring onion.
The How-to::
Blend the mayonnaise with the soy sauce, mustard, salt, sugar, some solimon and some wasabi.
Dice the boiled potatoes and add some sauce.
Add some spring onion, diced avocado and egg.