Palmiers with lemon cream cup
16 June 2021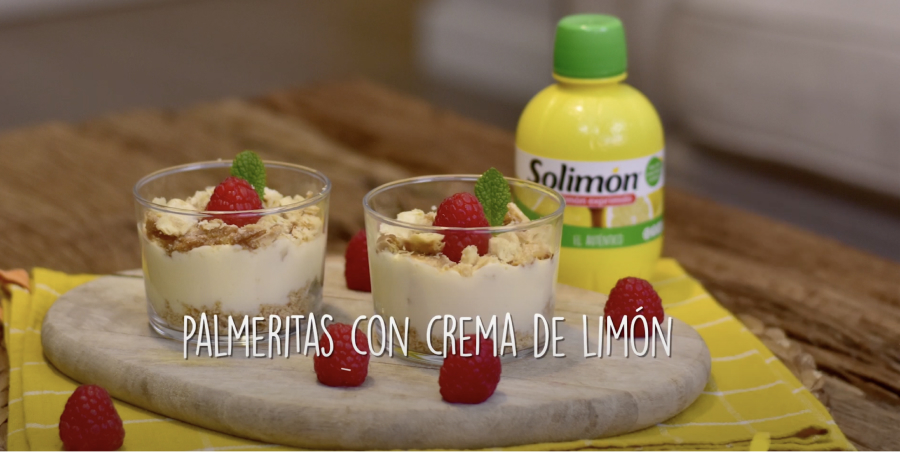 We can guarantee that once you try this dessert you are going to want more.
Ingredients:
QuickLemon
2 Egg yolks
200ml Single cream
2 tbsp Sugar
6-7 Palmiers
Mint
Directions:
Crush the palmiers
Heat the cream.
Beat the yolks and the sugar until the mixture turns pale in colour. Add QuickLemon and blend.
Add this mixture to the pan with the cream and stir continuously whilst cooking to avoid burning.
Plate with the palmiers as the base, and on top, the cream mixture. 
Leave in the fridge for 2-3 hours
Decorate with some mint.
Irresistible!