Solimón in "Mi Camino Solidario NON STOP 2021"
5 April 2021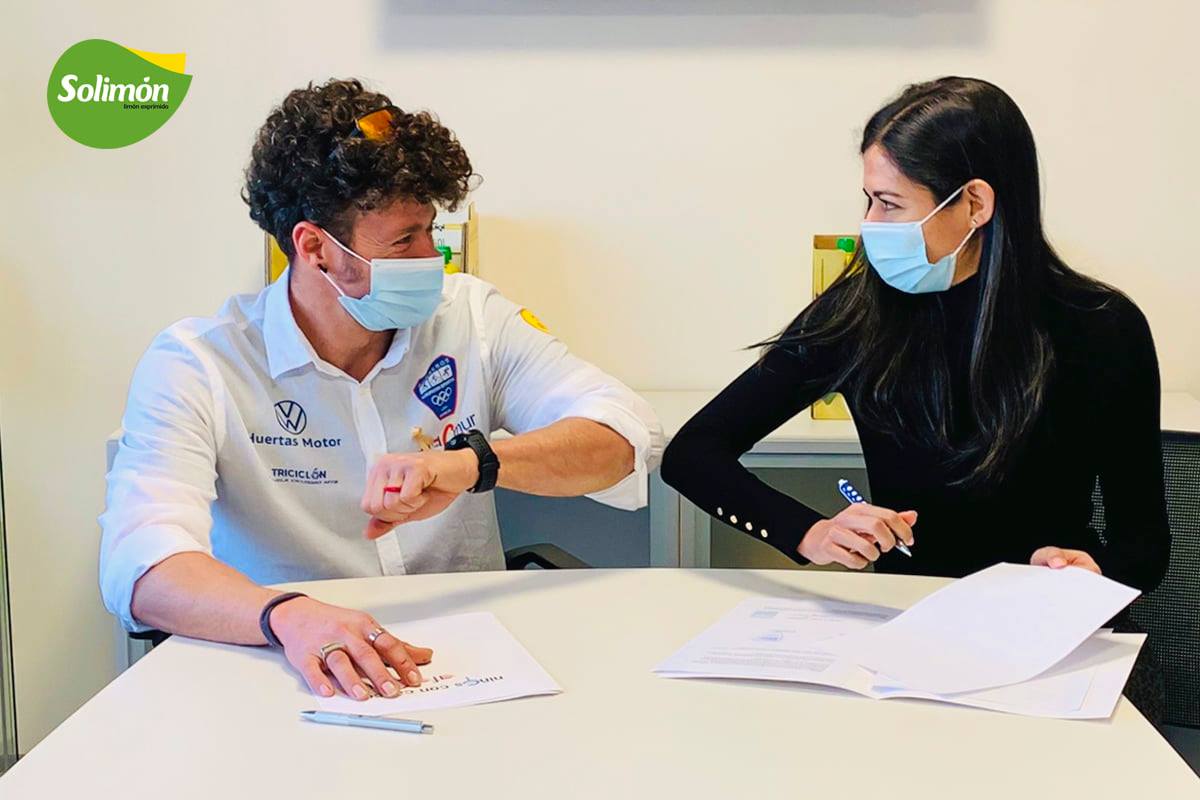 Last Wednesday we signed a very special collaboration with @micaminosolidariononstop, a group of firefighters that are planning to cycle to raise funds for @afacmur (Association of Families of Children with Cancer of the Region of Murcia). These funds will be used for the development of various projects for the benefit of families going through this difficult time.
This sporting challenge for charity, consists of completing the Camino de Santiago on a mountain bike, leaving from Cartagena, in a NON STOP 24h format in teams, not stopping until reaching Santiago de Compostela. This translates into a distance of over 1,300 km, spread over 18 stages and lasting 5 days, starting October 8th and ending on the 12th.
This challenge will be carried out by members of the Fire Fighting and Rescue Consortium (CEIS) of the Region of Murcia, and is organized through the CEIS Sports Group.
Without a doubt, a great initiative in which Solimon is very proud to be a part of.
#micaminosolidariononstop2021 #Solidaridad #reto #ciclismosolidario #ciclismo #caminodesantiago #Murcia